London campus welcomes new Director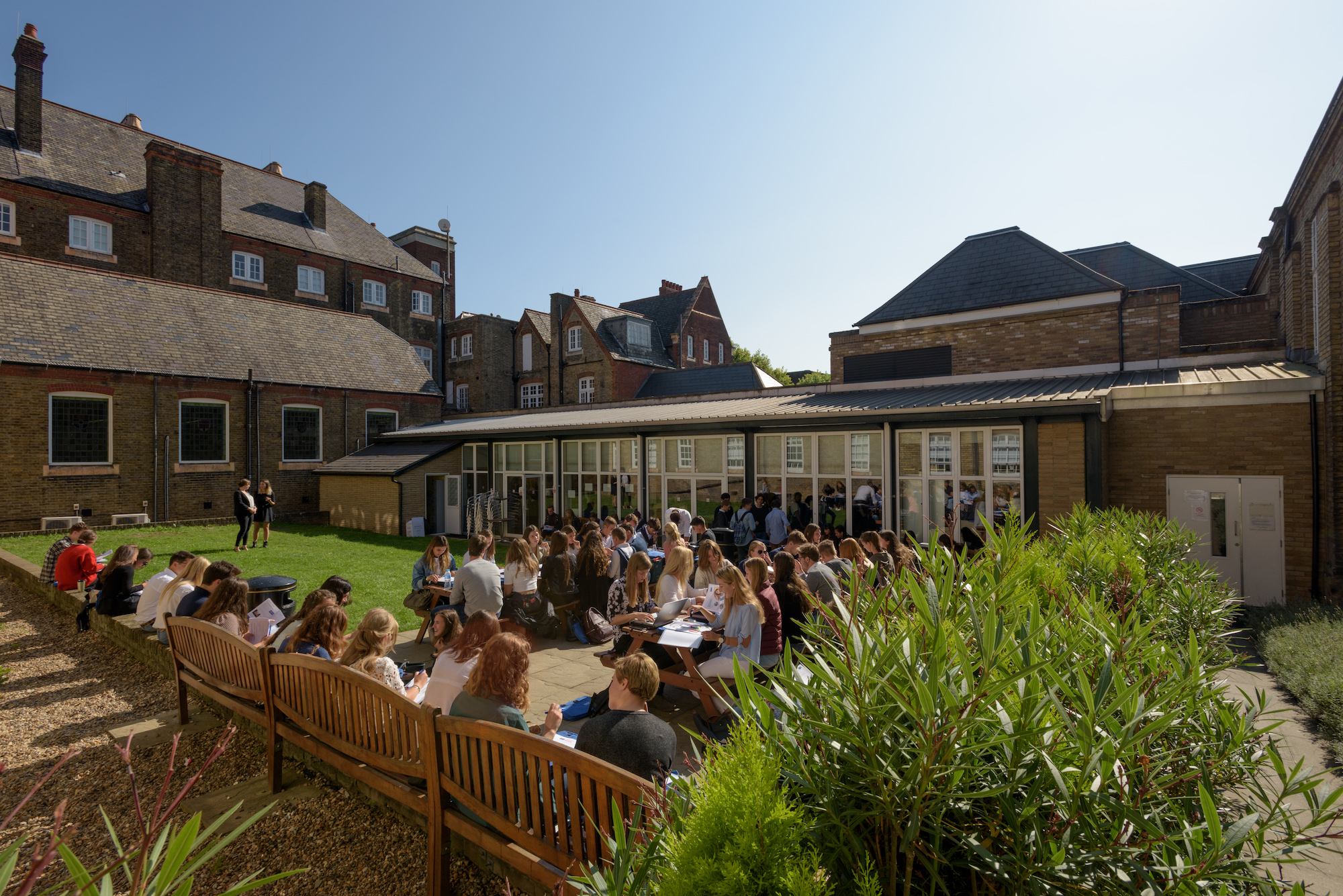 Professor Simon Mercado joined ESCP Business School in April 2015, taking the position of UK Director at its London campus.
For the last 10 years Simon has worked in senior management roles at Nottingham Business School (NBS), part of Nottingham Trent University and one of the largest university-based Business Schools in the UK. He held the positions of Associate Dean, Professor of Global Management and Education, Head of International Affairs, Head of Department, and Course Director during his decade with the School.
He is on the Steering Committees of Professional Sections for both the EFMD and AACSB international accreditation bodies and acts as Expert Resource to the Economics and Business Section of the European Association for International Education (EAIE). Simon is also an External Examiner for joint/dual international degree programmes at Newcastle University and the University of Hertfordshire. Internationally, he has worked as a Visiting Scholar/Professor at leading business schools in Poland and France.
Simon holds a PhD in International Political Economy and a Master in International Relations from the University of Nottingham. His primary research interest is in the internationalisation of higher education and commercial services.He has published on issues related to international management and education, including a widely-adopted textbook on European Business(Pearson). Other interests span international strategy,cross-cultural management, European marketing, and international education – an excellent fit with ESCP Business School's cross-border education model.
Simon has been involved in educational initiatives all over the world, including projects in Europe on joint/dual degree development. A strong advocate of European market liberalisation and multi-disciplinary management education, his consultancy and advisory work is focused on the HE community, supporting internationalisation processes, strategic partnering and accreditation.
He is a regular speaker and commentator on education and management issues, presenting and convening at major international events and conferences under the auspices of the AACSB, ABS, EFMD, APAIE and EAIE.
We are delighted to welcome Simon to the ESCP Business School family, both in London and across our five other European campuses!