Welcome To Our Community
The Creativity Marketing Centre brings together academics, marketing practitioners and experts from all sectors, eager to participate in harnessing creativity to rethink the rules of the game in marketing.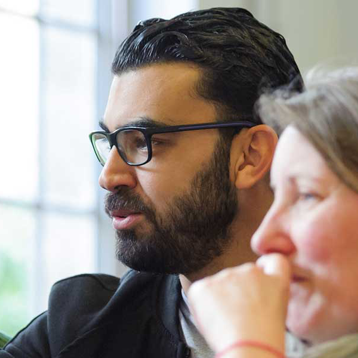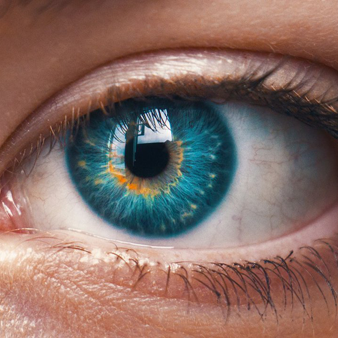 JOIN OUR CREATIVITY MARKETING COMMUNITY
Do you want to keep abreast on the latest on creativity, marketing, creativity and marketing, or creativity marketing? By joining us, you will receive notifications about our latest articles, cutting edge research, and exclusive invites to our events. Registration is free of charge and we will not share your address with anyone else or bombard you with spam.