Our mission is to be a hub for thought leadership and knowledge exchange on the role of creativity and marketing.
BOOST YOUR CAREER OPPORTUNITIES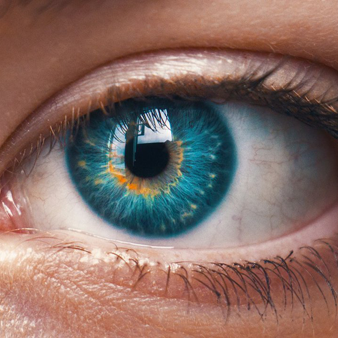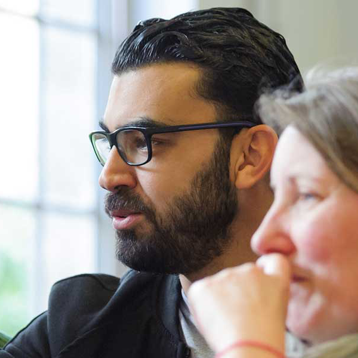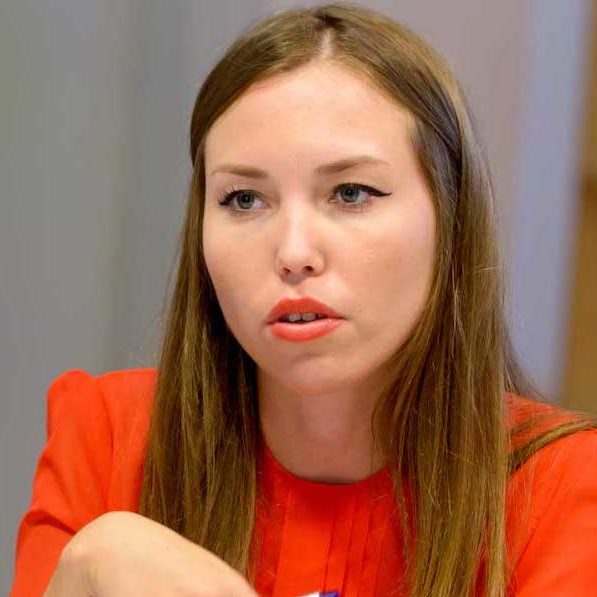 Creativity Marketing Community
JOIN OUR CREATIVITY MARKETING COMMUNITY
Do you want to keep abreast on the latest on creativity, marketing, creativity and marketing, or creativity marketing? By joining us, you will receive notifications about our latest articles, cutting edge research, and exclusive invites to our events. Registration is free of charge and we will not share your address with anyone else or bombard you with spam.
How can you take your career to the next level and stand out from the crowd? Studying Creativity Marketing at ESCP Business School can open new possibilities for you!
Download our brochures!