Why register
If you are interested in creativity, marketing, creativity and marketing, or creativity marketing, we encourage you to register on our website and help us build a community of individuals who see the need for a better understanding of what constitutes creativity, how to develop and encourage it, how it contributes to marketing and how creativity-infused marketing strategies can deliver greater value. By registering, you will have access to our working papers, you will receive invitations to our events, and you will be able to comment on our blog posts, and to contribute to the knowledge exchange process which the Creativity Marketing Centre aims to promote. Please join us – it doesn't cost anything and we will not share your address with anyone else or bombard you with spam.
Let's stay in touch
The EU General Data Protection Regulation (GDPR) comes into effect on May 25, 2018. To help us comply with the consent requirements please click the link below. We need you to confirm that you would like to continue receiving messages from us.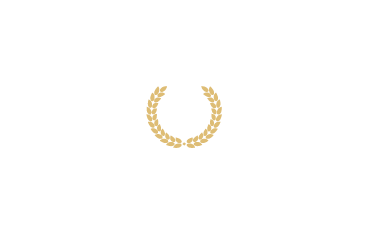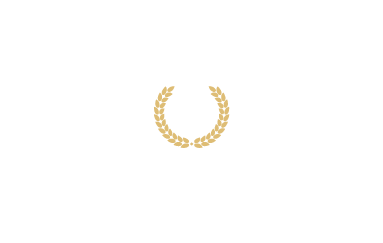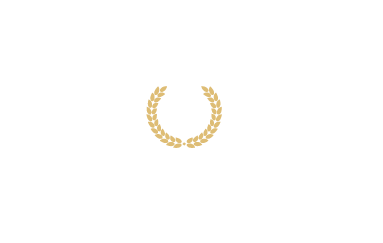 How can you take your career to the next level and stand out from the crowd? Studying Creativity Marketing at ESCP Business School can open new possibilities for you!
Download our brochures!