ESCP recognised in the Office for Students register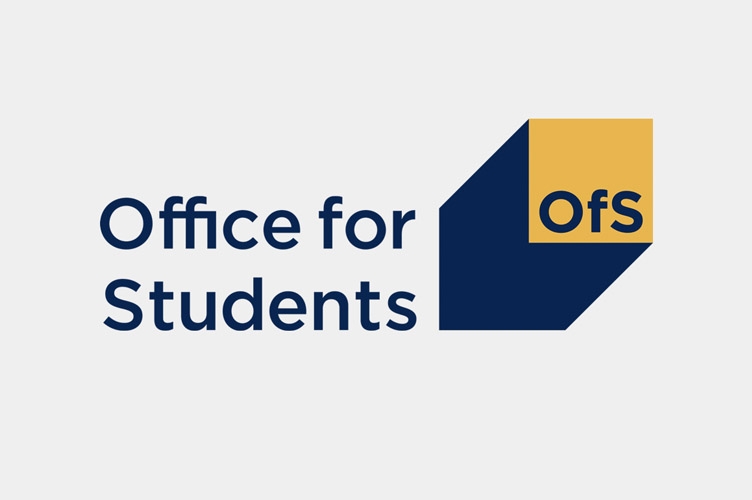 On 22nd August 2019, ESCP Business School was listed on the Office for Students (OfS) Register as a registered higher education provider in England.
The Office for Students (OfS) is the independent regulator of higher education in England. Its aim is to ensure that every student, whatever their background, has a fulfilling experience of higher education that enriches their lives and careers. OfS has a responsibility for promoting fair access to higher education and protecting students' interests.
The OfS recognition of ESCP as a registered provider is evidence of its continued effort and commitment to excellent teaching standards and care for students' experience and welfare at the School.
Being registered with the OfS is contingent upon a HE institution's meeting rigorous standards in various areas and demonstrating that it:
provides well-designed courses that deliver a high-quality academic experience for all students
supports students from admission through to completion
ensures students' outcomes are valued by employers or enable further study
awards qualifications that hold their value over time, in line with recognised standards
pays regard to guidance about how to comply with consumer protection law
has the financial resources to provide and deliver the courses advertised
has the management and governance arrangements necessary to provide and deliver the courses advertised.
Read more here.