Wikirate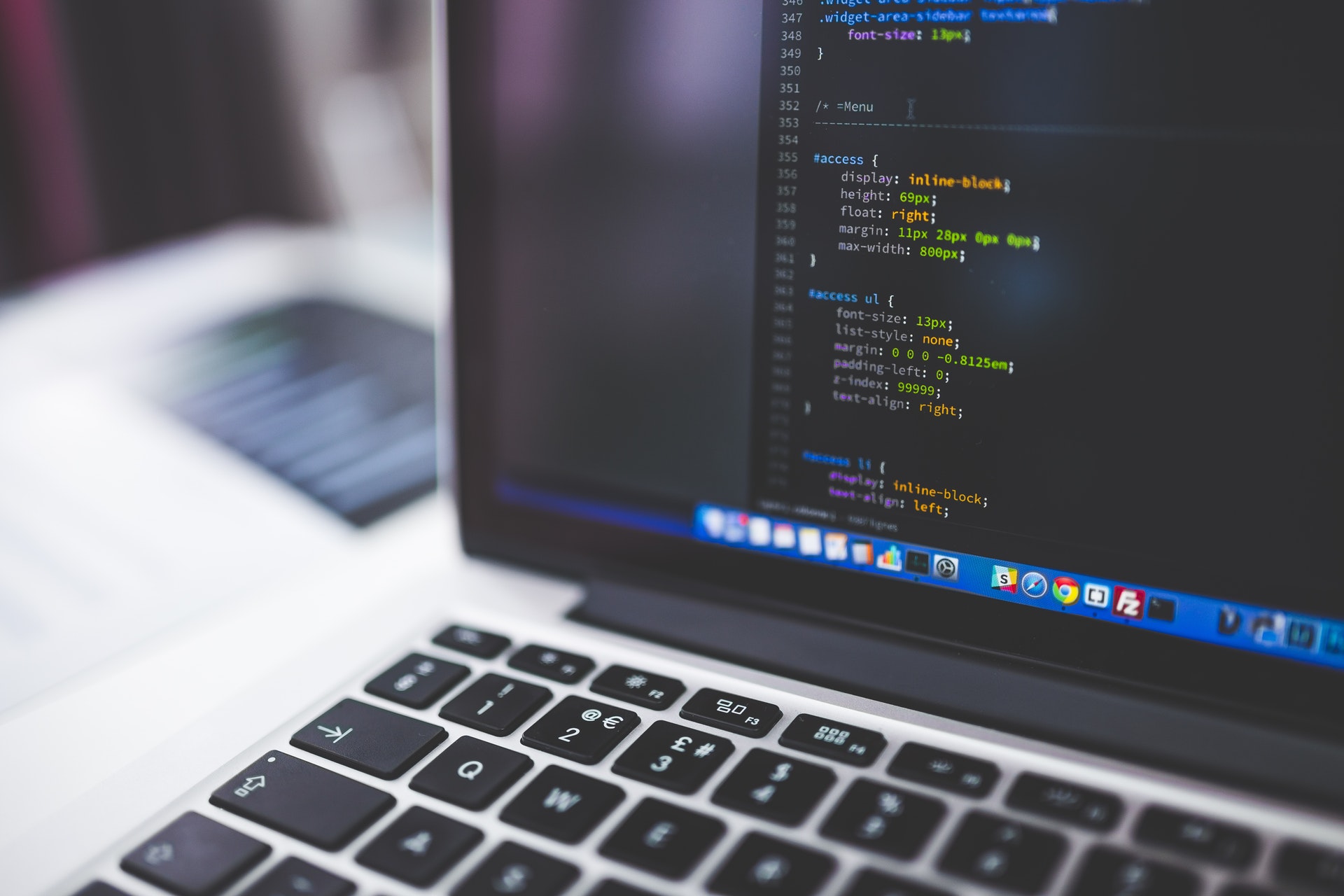 About Wikirate
The Wikirate Project is a community-driven initiative to "open companies up" by providing a wiki platform for corporate transparency. Re-launched in 2014, Wikirate.org provides information created by and for anyone who interacts with companies: consumers, employees, investors, management, regulators, competitors… In other words, it's for all of us.
About the Consultancy Project
This project provides a robust proposal focused on creating visibility for the wikirate platform powered by social media integration. The team applied primary and secondary research.
Key objectives:
To investigate and understand the intentions and motivations of company employees and activists as far as it concerns their engagement and interactions in online communities
To increase visibility of the platform through social media integration, creating online content and setting a robust link building strategy
To partner with key organisations to boost visibilty for the wikirate platform
To enhance offline engagement activities
Team
Carlos Coste Campos
Julien Joly
Wanzhen Li
Varuzhan Sahakyan
Ana Stefan
Maria Iordanou