MSc in Marketing & Creativity ranked in Top 10 worldwide by QS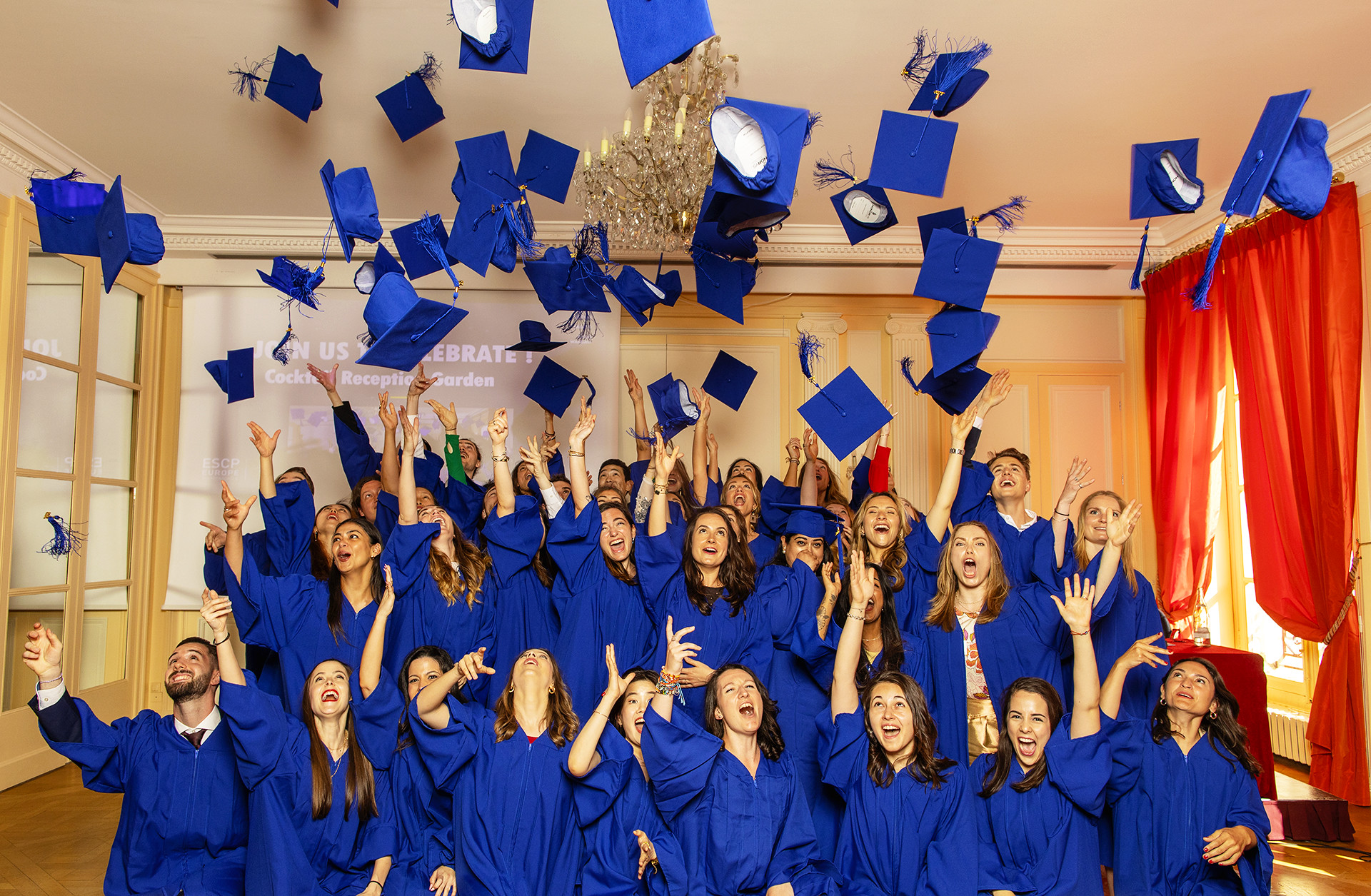 ESCP Business School's MSc in Marketing & Creativity (MMK) has been ranked 6th worldwide in the QS Master in Marketing Rankings 2020.
An impressive 98% of the programme's graduates find a job within six months of graduation, with 90% of those having an international dimension therein. The programme also scored particularly high for the diversity of international students and faculty body.
The MSc in Marketing & Creativity welcomed its first intake in 2009. Students spend time at the London and Paris campuses of ESCP Business School, before completing a professional internship or direct employment to apply their skills in the workplace.
The MMK delivers a unique student experience, focusing on the interface between creativity and analytical thinking in marketing management. The programme adopts a hands-on, original approach to the topics of creativity, marketing, management and analytics. It also integrates consultancy projects, creative seminars, case studies, direct experience in emerging markets, class discussions and guest speakers as pedagogical tools. Its graduates have gone on to work at some of the biggest brands in the world, including Apple, L'Oréal, Google, Cartier, Saatchi & Saatchi and Amazon.
With ESCP Business School's celebration of its Bicentenary throughout 2019, the MSc in Marketing & Creativity also launched its 10th successful edition at the beginning of the year.
Many MMK alumni have shared their successes with the School over the past 12 months, including:
Watch the MMK Class of 2019 Graduation Valedictorian Speech here.
Professor Simon Mercado, Dean of ESCP Business School's London Campus, said: "This innovative programme continues to address contemporary marketing as a creative and multi-platform process. Another strong QS ranking underscores its strength and the outstanding record of achievement of its graduates."
Dr Kamran Razmdoost, Associate Professor of Marketing and Co-Director of the MSc in Marketing & Creativity said: "Being ranked among the top 10 marketing masters once again endorses our unique approach in marketing education. Our focus on skills and mindset, in particular on creativity and analytics, as well as a strong engagement with our corporate partners to create a project-based learning platform lead to outstanding employability outcomes. Coming from a diverse range of countries, industries and cultures, our students play a significant role in this process by helping and challenging each other to actualise their potential to the fullest."
The next edition of the MSc in Marketing & Creativity starts in January 2020. Find out more here .