A New Approach to Segmentation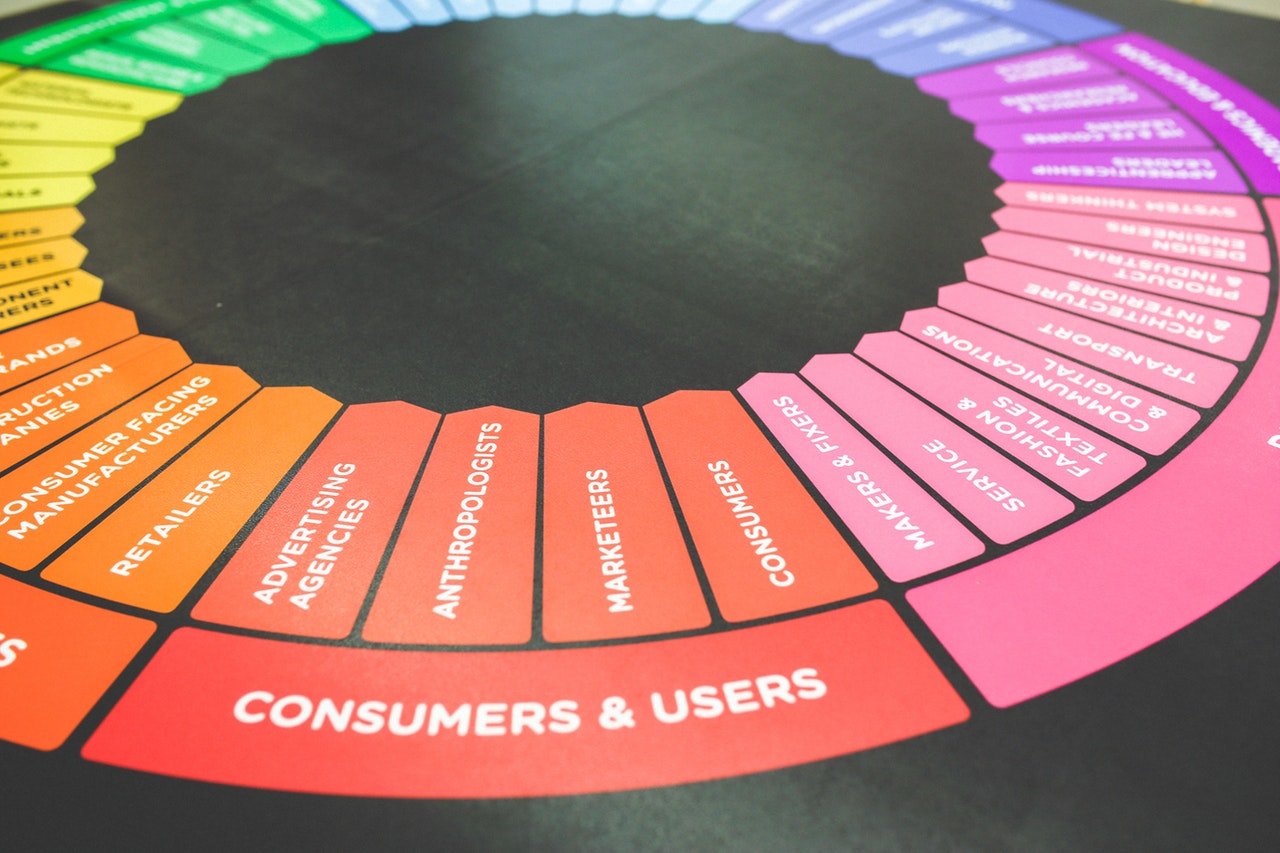 By Judy Bayer and Dr. Marie Taillard
Dr. Marie Taillard, Director of the Creativity Marketing Centre at ESCP Business School, and Judy Bayer, Director Strategic Analytics for Teradata International, recently published a blog on the Harvard Business Review suggesting a new approach to segmentation.
The authors agreed to work on a new type of segmentation based the combinations of jobs that customers need to get done. Here's how the "jobs done" segmentation works:
Step #1: Identify the contexts in which customers are using the company's products.
Step #2: Combine information about transactions and customer behaviour in the contexts to describe each of the jobs to be done.
Step #3: Map individual customers to jobs, using the data.
Read more about this blog.
Other blogs from Judy Bayer and Dr. Marie Taillard.