[Day 5] Final step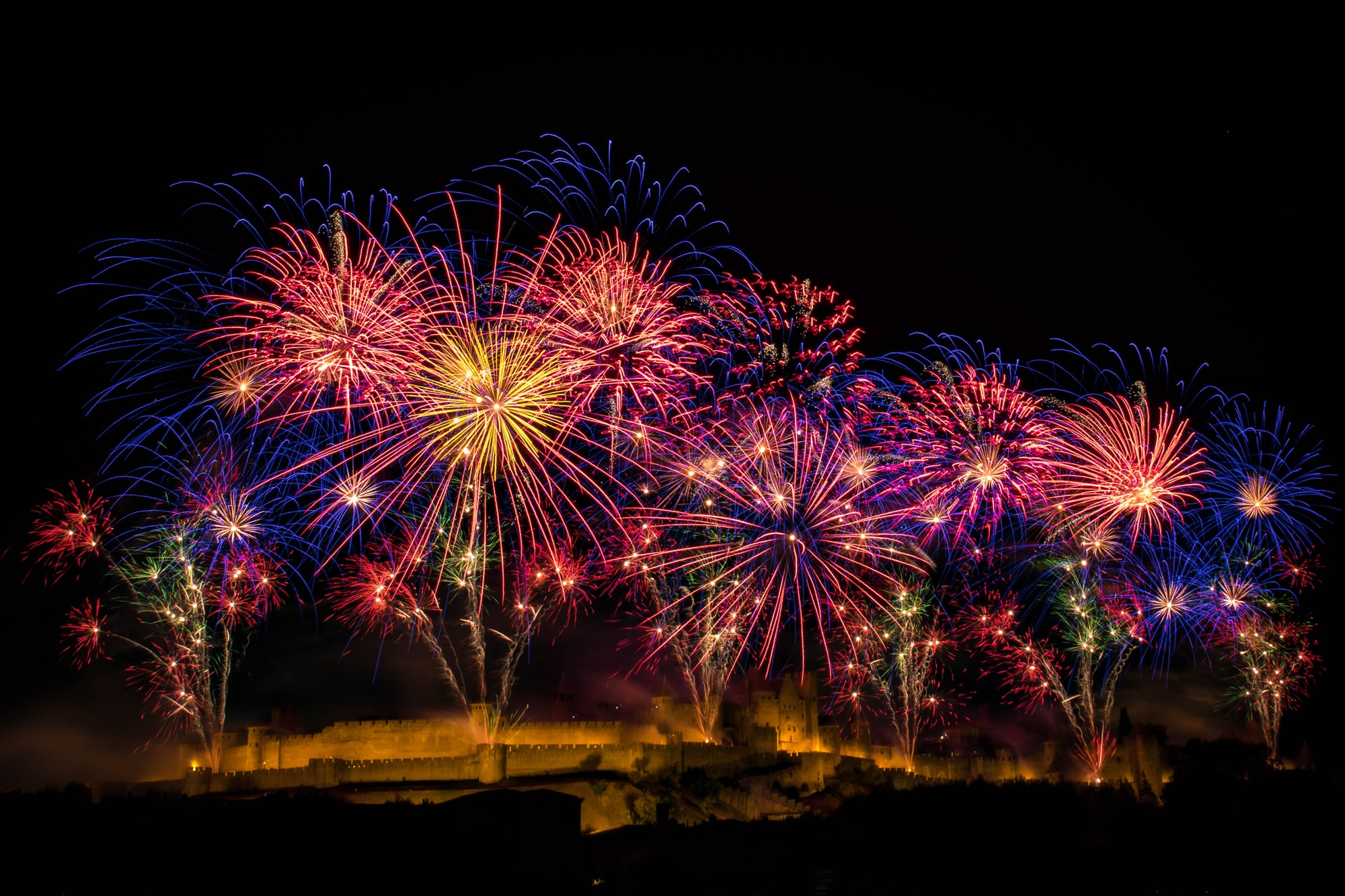 One week of work in a three-slide presentation and video
What a big challenge! Each group had to present its vision and convince the experts with its concept of the new Gen-Z shopping experience in a one-minute original video and a three-slide PowerPoint.
From our analysis and understanding of L'Oréal's stakes, we had to come up with a recommendation in terms of marketing activation process, business models, value proposition and differentiation, consumers insights, and purchase issues…
We were allowed ten minutes to present and took five minutes of questions from the Jury members, after which the Jury left to deliberate.
The selection process focused specifically on the micro-insight driving each team's proposed business model and its sustainability, as well as on the quality of the analysis and presentation, and the creativity of the solution and video.
One word to describe
– Regardless of the Jury's decision, this experience has been…