How to Manage Creative Talent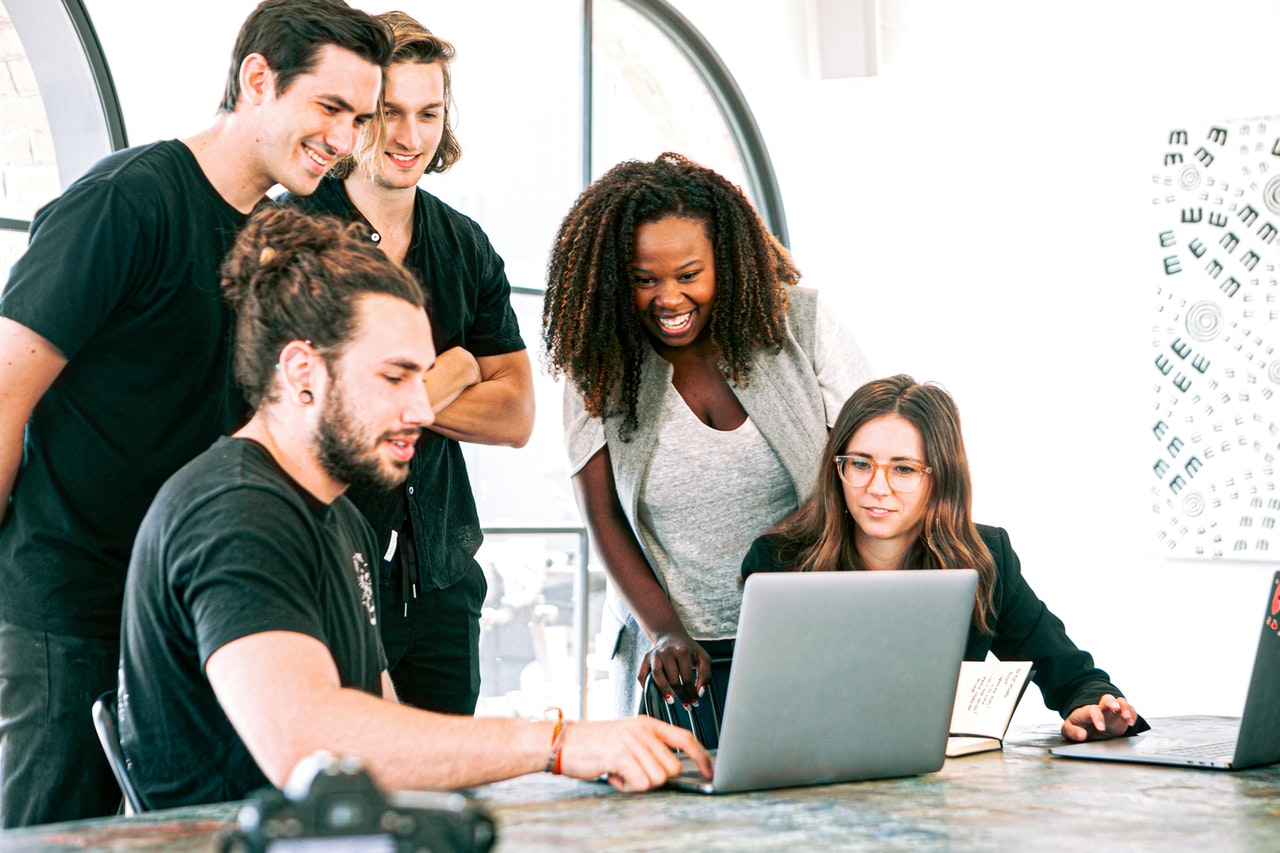 Overview
Start date  : 14 November 2014
Start time  : 06:30 pm
End time  : 08:30 pm
Location  :  ESCP Business School London Campus
ESCP Business School and the Creativity Marketing Centre (CMC) hosted a stimulating talk on 'How to Manage Creative Talent' with special guest speaker Thomas Bucaille, Director of Talent, Condé Nast International.
The evening provided the opportunity to network with participants of our new Executive Master in Marketing and Creativity, as well as the Creativity Marketing Research Centre, campus staff and fellow alumni.
The event took take place at ESCP's London Campus on 14th November at 18.30 pm and was followed by a cocktail reception.
Our Speaker
Thomas graduated from ESCP Business School with a Specialised Master in Media Management in 1988, following his Masters Degree at Ecole Normale Superieure. His career has taken him from the world of management consultancy at Bain to human resources at L'Oreal and Christian Dior. His present role at Condé Nast International was newly-created in 2012 and covers Condé Nast's global operation, including all its publications in all countries.