MMK entrepreneur shares his crowdfunding secrets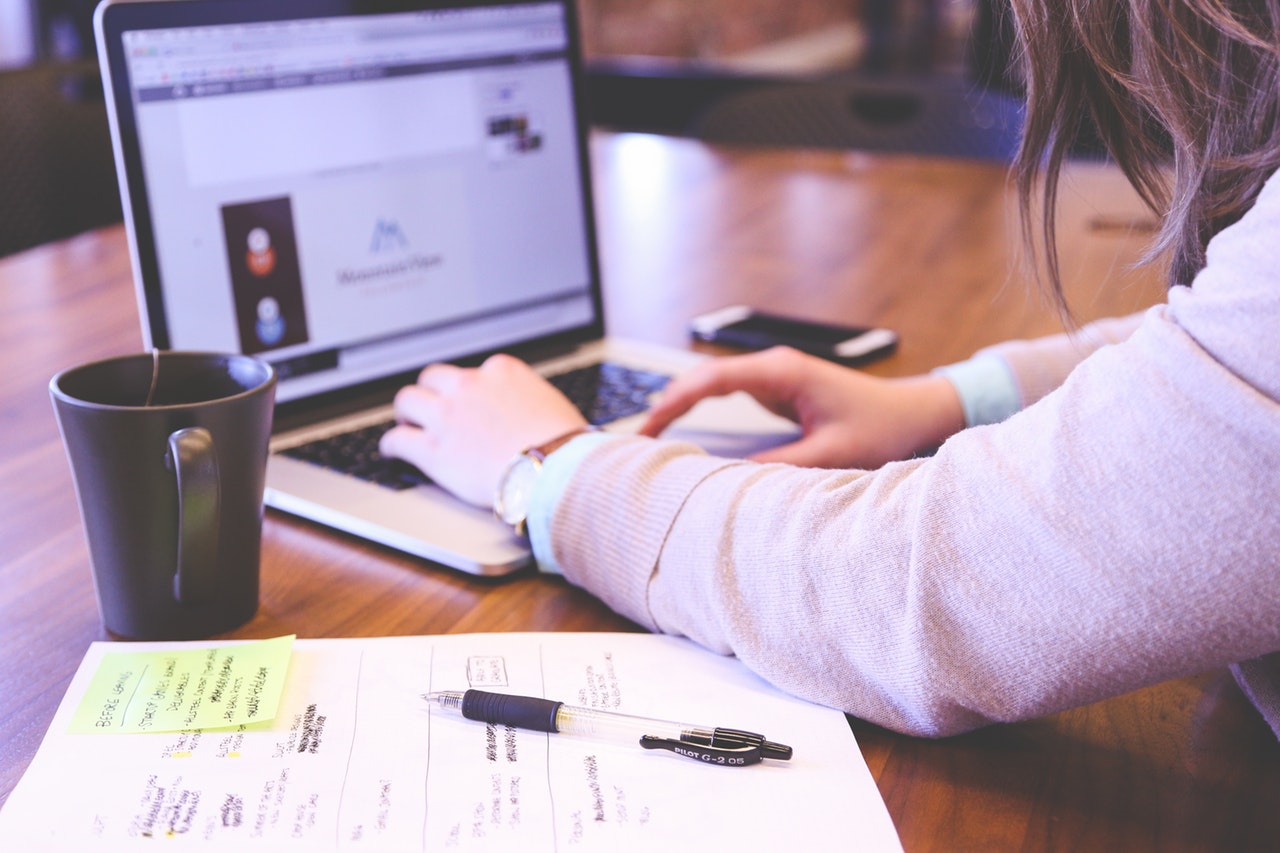 One of the main tenets of the MSc in Marketing & Creativity programme at ESCP Business School is – as the programme's name suggests – a creative mindset. 
This is absolutely embodied in one of our current students, John-Michael Sookias, currently completing his last term on the programme at the Paris campus and due to graduate in 2015.
Alongside Pascale Barget, Sookias has founded TwentySomething London, an enterprise whose mission is to fight the globalisation of London's high streets and shopping areas, and instead bring attention to independent businesses.
They were asked to explain their idea to London paper The Metro:
"Independent business owners are becoming more savvy – they know that location, branding and marketing are the tools they need in order to go up against big chains but what's missing is the platform for them to market themselves with limited budgets and time constraints," said Sookias.
The pair are currently raising £160,000 through a crowdfunding campaign on Crowd cube.
The interview with Sookias and Barget is not currently available online. Click here to see a scan.