Addressing sexual harassment as part of the social change ecosystem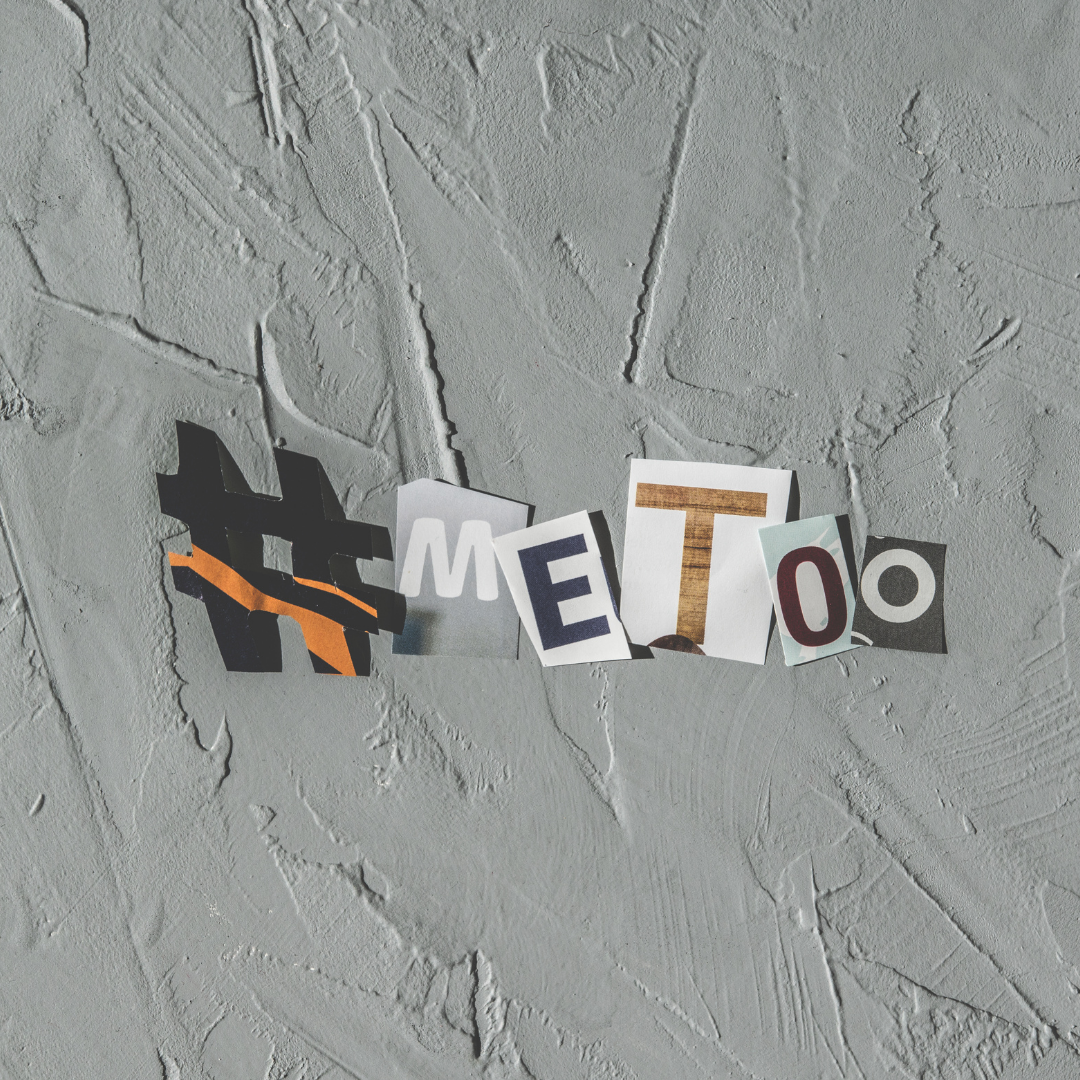 Over the past few years, there has been a global rise in social activism regarding raising awareness about sexual harassment. Despite the work of UN Women worldwide to increase the implementation of laws and legislation, not enough has been done and perpetrators often go unpunished (11). The topic is still at the centre of heated debates (8) and social movements are still being created to keep the subject in the spotlight (2). Thibault Candia, an ESCP student, came to us with a short movie he produced and directed about street harassment, watch here. As a management student, he managed to raise awareness with over 250 000 views thanks to shares from influencers that went viral.
Discussing Thibault's vision of the problem and the key moments of the movement led to the realisation that meaningful change around a human rights issue such as sexual harassment can only happen when the problem is addressed holistically. It requires an integrated ecosystem of social change with different actors from different fields working together to generate change. This creates a dynamic that influences other sectors to join in by creating value for women in their own domains.
Social and cultural triggers
Social media is a powerful force when it comes to communication. Let's take the #MeToo movement as an example. Despite being created in 2006, the hashtag only went viral in 2017 (1) when American actress Alyssa Milano posted a tweet asking her community to reply #metoo if they had already been sexually harassed or assaulted. What happens on Twitter doesn't stay on Twitter. In a very short amount of time, it gained massive traction among victims using different channels and spread throughout social media. This got the attention of the press, policymakers, and the rest of society.
Thibault with his movie is part of this dynamic. He is a storyteller as part of the social change ecosystem framework (8). Film has long been used as a medium for raising awareness and creating change. Additionally, consumers expect brands to deliver inspiring, entertaining & educational content on social media more than ever before with video being one of the most effective formats to do so. Instagram, Pinterest, Facebook, Twitter, and even LinkedIn have progressively pivoted towards video as the format of choice, while the rapid rise of TikTok has shown just how engaging video content can be. It took only 2 days for Thibault's short movie "Nos Ombres" to go viral on Instagram and reach over 250 000 views. This demonstrates why the Social Good Club was created by the Spotlight Initiative, a global multi-year partnership between the EU and the UN to end all forms of gender-based violence. The club asks content creators and cultural shapers of all kinds to help change culture through content creation so women and girls can thrive in safe spaces without fear (9).
Business and economic triggers
A survey in the UK found that 86% of women aged 18-24 had reported being sexually harassed in public spaces, and 71% of all women (7). In some countries, the repercussions of violence against women can cost up to 3.7% of the GDP which is double what most countries spend on education (10). As Thibault demonstrated, prevention is the most cost-effective long-term solution (11). By coming up with a good value proposition and thanks to his connections, getting the location, the actors, and the production team on board was easy. Plus producing and promoting the short film was free. Male allies and raising awareness are key.
Others have chosen to work on specific solutions to help victims in the workplace. According to a study in the UK, 52% of women have experienced unwanted sexual behaviour at work, and 63% of them didn't report to anyone (3). Having been a victim as a young professional, Neita Meidav found the courage to quit her job and launch her own business in 2019 with the purpose of helping report sexual harassment within the workplace. When launching a business, and especially a social good business, it is essential to understand consumer psychology. Neita felt safer quitting her job than reporting what happened. Learning she wasn't the only victim further spurred her to take action and create the Vault Platform. Her personal experience made it clear to her that she needed to build a safe environment where victims could report harassment and get a resolution. Her creative solution was to develop a blockchain-powered app to help victims make a confidential report about their case. The value proposition of blockchain is that it allows the storage of a digital receipt that cannot be altered, stolen, or deleted. This reduces the possibility of being influenced when reporting the facts and the negative emotions victims can feel when not taken seriously, thus encouraging victims to speak out more.
As public opinion might not be enough to force concrete change, governments are also taking action to make sure businesses join in the fight. Back in 2019, the media reported a horrific number of sexual harassment cases committed by Uber drivers worldwide (4). Later that year, there was a massive protest against this problem in France (5). However, with the COVID-19 lockdown and the resurgence of sexual harassment, the French government decided to drive action in a holistic manner through different parts of the social change ecosystem. Through the "Plan Angela" (6), they are building the foundations for creating public safe places within cities and ensuring businesses such as Uber commit to putting in place the necessary measures to eradicate the problem within the company.
Change does not happen in a silo. There are social, cultural, business, economic and legal triggers that work together to create sustainable change. The co-creation revolution is no longer just the remit of business. Understanding consumer value can be used to develop a value proposition that will entice every relevant stakeholder into improving their wider ecosystem for better civil society responses. Public-private partnerships can then come up with innovative solutions to tackle sustainable development goals such as ending violence and harassment against women. Also, technology has opened up a multi-way communication that enables citizens to participate, organise at scale and be forces for change. Citizens demand more action and are more willing to contribute themselves, resulting in creating synergies that connect different spheres. This is a big step away from the classical silo organizational structure that slows down change.