The E-commerce Battle: Owned DTC Channels vs. E-retailers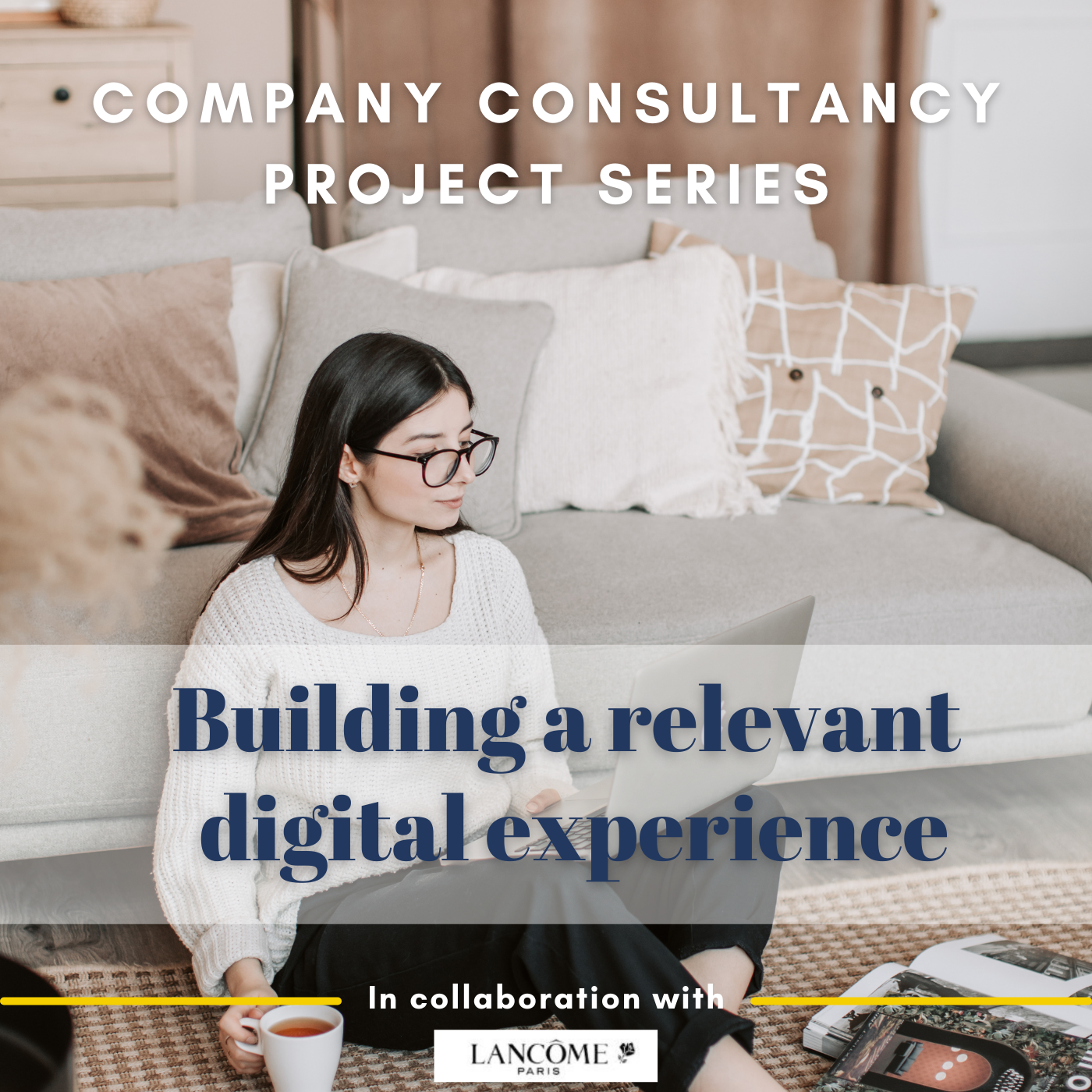 The beauty and personal care industry has grown exponentially over the past decade, and continues to enjoy promising prospects for the coming years. Given the advancements of technology and digitalisation, it is only natural that e-commerce, especially direct-to-consumer (DTC) online sales, is receiving more and more attention from companies. 
According to Forbes, business strategy that focuses on online and direct-to-consumer sales enables more cost-effective customer acquisition, avoids profit sharing with retailers and offers a direct and transparent way of communication with customers (Kestenbaum, 2019). 
The COVID-19 pandemic has hit the global economy hard; we can observe a sharp drop in almost all industries, including beauty. However, the beauty industry responded quickly through e-commerce channels, which proved resilient in the pandemic. For example, according to a news release published on 22nd October 2020 by L'Oréal Finance, the world's largest cosmetics group – L'Oréal – recorded positive growth of 1.6% in the third quarter of that year. In particular, investments in digital platforms and e-commerce helped the Active Division to grow by 29.9%, while e-commerce of the Luxury Division achieved growth of 60.5% (L'Oréal Finance, 2020). 
Lancôme, L'Oréal's flagship luxury brand, is devoted to offering personalised service on its e-commerce platform while also providing high-tech experiences in-store. As a consequence of the pandemic, brick-and-mortar stores remain either closed or highly limited in their offering of services. However, consumers are also shifting their consumption habits to online platforms. Facing fierce competition from e-retailers and pure players online, how can Lancôme.com become the best online destination to order its products? 
Problematic issues faced by industry 
Perhaps the greatest change in the luxury industry is rooted in today's new business standards and practices, dictated by the innovations and transformations of the Internet. While some brands have quickly expanded into digital, the majority have not fully adopted a digital forward customer experience (McKinsey, 2018). In addition to being one of the later adopters on a larger scale, luxury brands find themselves with less control over their own narrative as more and more companies continue to gain increased leverage over the market. Not to mention the various channels and players emerging as leaders in their own right throughout the beauty sector worldwide. The e-commerce acceleration in luxury beauty and the ownership of the relationship with consumers are truly relevant challenges for any brand competing in this space, and our client is no exception to this. Sales are increasingly taking place in unowned or shared channels online and less directly with the brands themselves. 
The brief we worked on concerned this exact challenge. With so many new ways and mediums from which to purchase and interact with brands online, how can the brand uncover innovative ways to tackle this challenge head-on and stay relevant amongst all the competition?
How can Lancôme stay on top of, and even ahead of, the digital trends to ensure the brand's owned DTC channels are still top-of-mind to consumers throughout their customer journey? For our team, this was an exciting opportunity to deep-dive into the current challenges within luxury beauty and address real concerns in an increasingly digital world. 

Throughout our work, we further discovered the client's interest in and challenge with leveraging the brand's namesake and history in ways that can become a key advantage in telling the brand story online. Our work and final deliverables with the client highlighted this as the foundation for the solutions we ultimately proposed. We believe this was truly an opportunity to lift the brand to a new level of competitive power within the market. 
We were all thrilled to be working with Lancôme, with several of us either wanting to work for or having previous work experience in the cosmetics industry. We all shared a strong interest in beauty, so partnering with Lancôme for this project was an invaluable opportunity. The team 
we worked with, Margot and Antonina of the international e-commerce department, truly embodied the #spreadgenerosity motto of the brand, and were always available for questions and to offer valuable advice or suggestions. 
Everybody knows Lancôme's name, but few actually know the company's story. While researching the brand, we realised that there was so much to explore and to tell, inspiring us to focus our project on its history and heritage. 
Lancôme is deeply ingrained in the French culture, just as Frenchness is ingrained in the brand identity. Initially, we were getting to know a brand that many of us like to associate with our mothers or grandmothers. We realised that Lancôme was a lot more than that and actually had a diverse customer base covering all generations. Maybe it is because the brand has always been committed to representing diversity in all dimensions, whether it be age, skin type, colour or gender. In addition to its status as an industry leader, Lancôme has also often been a pioneer in innovation, both scientific and social. 
Undertaking the Company Consultancy Project with Lancôme and working in close collaboration with the e-commerce department of the brand was an extremely rich learning experience for all team members, both personally and professionally. 
Although we started this academic consultancy project face-to-face, the current context of COVID-19 obliged us to work from home and to connect with each other virtually. In addition to reinforcing our team spirit, this situation helped us develop social-emotional skills such as resilience, adaptation, tolerance and solidarity, all of which are crucial for our success in our academic and professional careers. 
Bridging the gap between conventional learning and practical application, this project-based learning allowed us to gain a deep understanding of the challenges related to both the ecommerce acceleration within the industry and of the increasingly complex user journey, as immersive technologies continue to blur the lines between physical and digital in this multi-channel environment. 
Applying our theoretical know-how and skills to this rapidly-evolving digital beauty environment gave us the opportunity to reinforce our digital marketing skills, but to also continuously challenge our creative thinking skills and improve our ideas. Thanks to the support of our ESCP supervisor, Laurent François, who helped us strengthen our presentation and critical thinking skills, we delivered our creative findings and strategic recommendations to one of the leading actors in beauty. It was a demanding yet high-level challenge and an exciting and unique opportunity to push ourselves and meet ESCP's – as well as our important client's – expectations.
Sources: 
https://www.mckinsey.com/industries/retail/our-insights/luxury-in-the-age-of-digital-darwinism
https://www.loreal-finance.com/eng/news-release/sales-30-september-2020
https://www.forbes.com/sites/richardkestenbaum/2019/09/04/the-future-of-retail-in-the-beauty-industry-will-be-very-different/?sh=1cd896e36c4f