Company Consultancy Project Series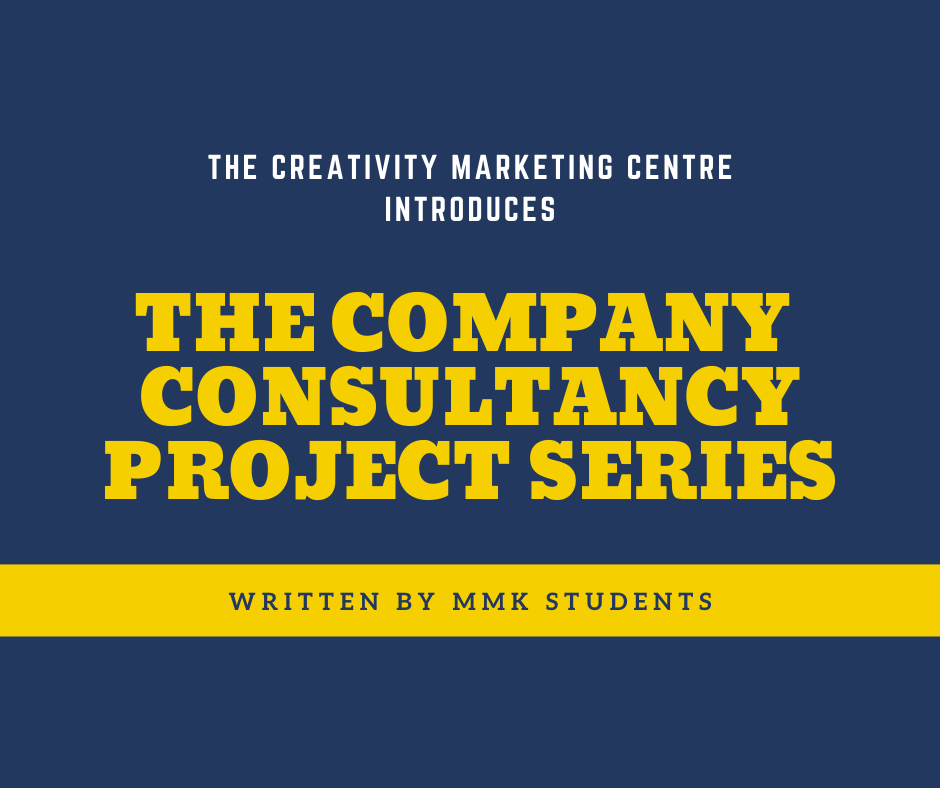 The MSc in Marketing & Creativity is designed to give students a chance to implement their learnings and show their skills in real life. As such, the last part of the programme is dedicated to a Company Consultancy Project, allowing teams of students the chance to work with a corporate partner. From big corporations to start-ups, the teams are accompanied by a professional or academic tutor to deliver a series of recommendations that the company can implement to meet the challenges they face. Learn more here.
For the first time, the students took some time to share their experience with the ESCP Creativity Marketing Centre. We're thrilled to announce a series of articles to take you through each project, with teams summarising the essence of these six weeks of intensive work within the limits of company NDAs. 
We would like to thank the students for their involvement, and especially our Corporate Partners for their trust and collaboration.