Why The Alumni Network of ESCP Business School's Marketing & Creativity Programme Strengthens Year after Year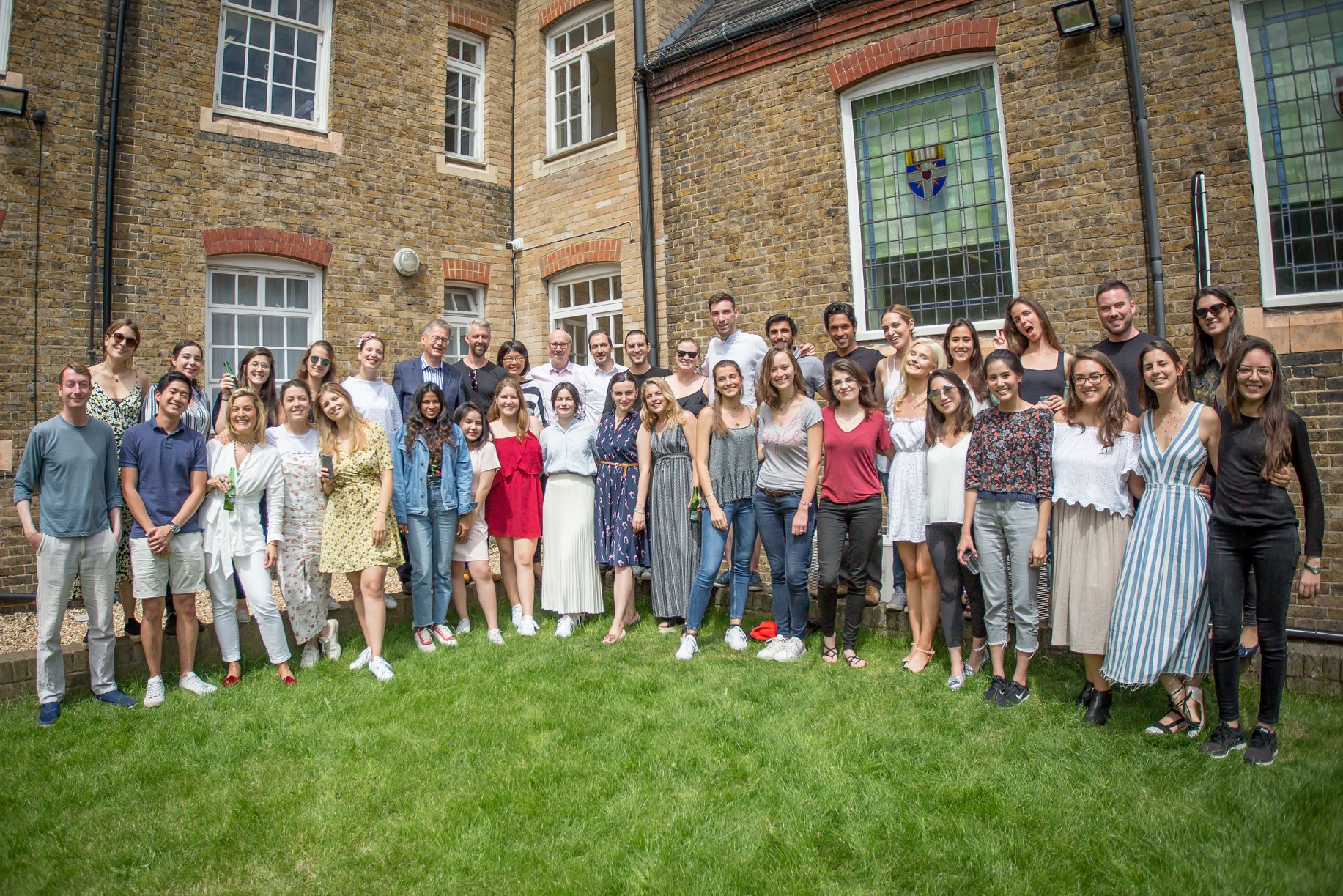 Probably one of the most attractive aspects of any graduate degree is the strength of its alumni network.
The MSc in Marketing & Creativity (MMK) is a young programme which had its first intake in January 2010, but it has already proven to have a strong network of alumni who have continuously supported each other year after year since its inception.
The MSc in Marketing & Creativity is like no other programme
The most notable reason why the network is so strong is thanks to the programme's unique character. When asked why she thinks the pool of MSc in Marketing & Creativity graduates is so attractive, Edilia Gänz (2012) says, "their mindset. I just know that these students have developed a creative approach to solving problems and tackling challenges."
Indeed, the MSc in Marketing & Creativity degree breeds its graduates to think not only creatively and strategically, but also practically. What's more, the international aspect of the course is equally crucial in shaping the alumni as it primes them for an increasingly globalised world.
A programme immersed in creativity, yet highly practical
So far, there are no other programmes out there that focus so intently on real world challenges in the field. "No more feeling lost in theories found in books that I was struggling to apply. This course is about real cases, each student's own experiences, and few overarching lofty principles," says Aurelien Lemasson, who graduated in 2016.
Students who go through the MMK really do come out of it "specially trained" notes Alexia Genta, another alumna (2013) who was attracted to the course for its practical side. "Students graduating from this course share inside jokes and have bonded through unique experiences only possible with the MMK. It's really about training to think strategically and how to get things done."
To read the full article click here.