The Race to Leverage Content: A Leading Publisher Perspective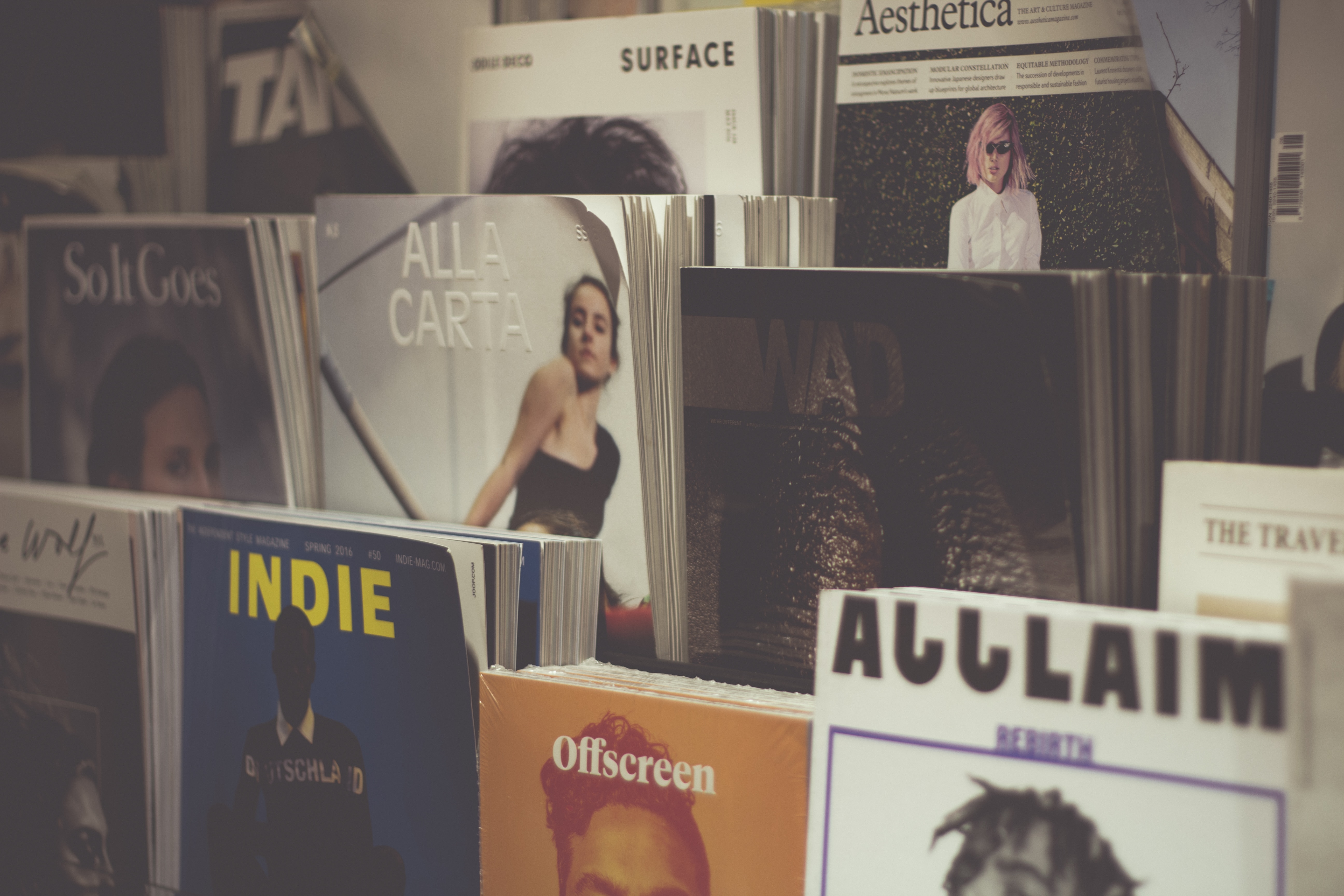 The Creativity Marketing Centre hosted a talk on 'Brands vs Publishers: The Race to Leverage Content' with speakers Lee Wilkinson (Vice President, Strategy &Product Management, Hearst Magazines International) and Adrián Ruiz-Mediavilla (Marketing Director, Viacom International Media Networks).
The event took place on 9th July, 2015 at ESCP Business School's London Campus, bringing together industry practitioners and participants from the Executive Master in Marketing and Creativity.
The Publisher Perspective
Arguing that traditional methods of publishing are a sure-fire way to go out of business fast, Lee Wilkinson made the point that it may be too late for those publishers which haven't yet adapted to modern practices. Hearst's experience is particularly noteworthy.
Three years ago, Hearst Magazines International presented itself as 22 different magazine brands. Each brand had its own presence and market share – Cosmopolitan was a brand with a loyal readership that identified directly with that brand, not with Hearst as a group.
The company's strategy during 2014 was to present itself to the public as the UK's number one magazine publisher; to make them aware that Hearst is a family of 25 global brands, 22 magazines, and 24 websites.
The Publishing Industry and the Digital Disruption
Digital Disruption is here to stay, but it presents several opportunities: it enables publishers to distribute content to new customers in new ways. Consumers can be reached on different devices and via a range of channels, allowing publishers to create new revenue streams and create fresh business models. For instance, with programmatic exchanges in advertising, real-time selling of adverts is a reality. "I can publish a picture of Kim Kardashian, get a massive social spike on my sites and monetise that," said Wilkinson.
Digital technology enables efficiency, said Wilkinson. "I can write something in Azerbaijan, and I can publish it in London, and then I can publish it in Brazil, and somewhere else. That efficiency is massive: it can cut costs right down."
Of course, the key aspect of this change in the market is the supply chain and access to the market, on which publishers used to have the monopoly. A website can be created tomorrow, with content and advertising space ready to sell, something that has changed the publishing industry as a whole.
This means the methods by which people consume content – and the amount of content they consume – have expanded enormously. We have gone from an average magazine reading time of 20 minutes per week to people on their phones, constantly consuming media. Wilkinson also went on to highlight the ways in which publishers are now able to build direct relationships with their customers, something that was never possible before.
But what is the downside to all this?
With a market as open as the one we have today, brands have to compete even harder for attention. Whereas previously it was publishers creating content, now every brand is crowding the market and jostling for the public's attention. The solution is to diversify your methods of communication, for instance producing videos for a YouTube channel. But this is a specialist skill, and not something anyone can do – as any media agency would agree!
In order to compete, publishers need to adapt to new methods and learn new skills. Suddenly they are required to participate in B2C marketing in order to remain in the market and reach audiences effectively.
What happens if my supply chain has changed?
There are now a range of distribution channels: Facebook, Pinterest, Google, Youtube, blogs, and more. However, this doesn't automatically mean that there is necessarily easier access to customers, said Wilkinson; it is merely another sign of Digital Disruption. Facebook serves as a platform for user-generated content and is not merely a vehicle for any one company's content, thereby making Facebook a competitor – not only in terms of grabbing the audience's attention, but as a platform for advertising sales.
Hearst Magazines used to sell advertising in its 24 different brands: ad space was purchased in Cosmopolitan, for instance, and an established audience was reachable. That was the USP of the publisher: they had access to the audience. However, in the digital landscape Google and Facebook can promise to deliver a better ROI, a much more targeted audience. This has changed the industry's dynamic, and added new competitors.
Where are your competitors?
Social media platforms such as Facebook and YouTube connect people with content, and with advertisers. So what is the solution for traditional publishers? They need to turn from a publisher to a platform, said Wilkinson.
Hearst did just this: they built a platform, and via this platform, advertisers are able to reach a target audience in the same way they might via Facebook or Google. The content was always a given with Hearst – this is, after all, the basis of any magazine they produce. But it is the existence of the platform, which users visit due to the content therein, itself that allows Hearst to compete in the advertising sales with social media channels and the like.
Further to this, the platform allows Hearst to expand their market across the world, rather than dominating a local area as publishers traditionally have done. Cosmopolitan is a globally recognised brand that is now available digitally in 76 countries, positioning the title alongside Facebook  align terms of potential reach. The content remains key, of course.
Another interesting change is that previously publishers sold via the B2B channel on the basis of the brand. Now they also have the B2C aspect, and are selling more on a content basis than the brand alone. When a piece of content is published, it brings people in and builds an audience; and from there the B2B business is a natural result.
In three years, Hearst Magazines' platform has acquired 350 million adult users worldwide; it is a genuine, forward-thinking business model for a traditional publisher that is today on the same playing field as the likes of Pinterest and Twitter.
If you would like to know more about ESCP Business School and its postgraduate programmes we invite you to check the following links:
MSc in Marketing & Creativity
Creative London Summer Course