ESCP short-listed in the UK Business School of the Year category of the Times Higher Education Awards 2013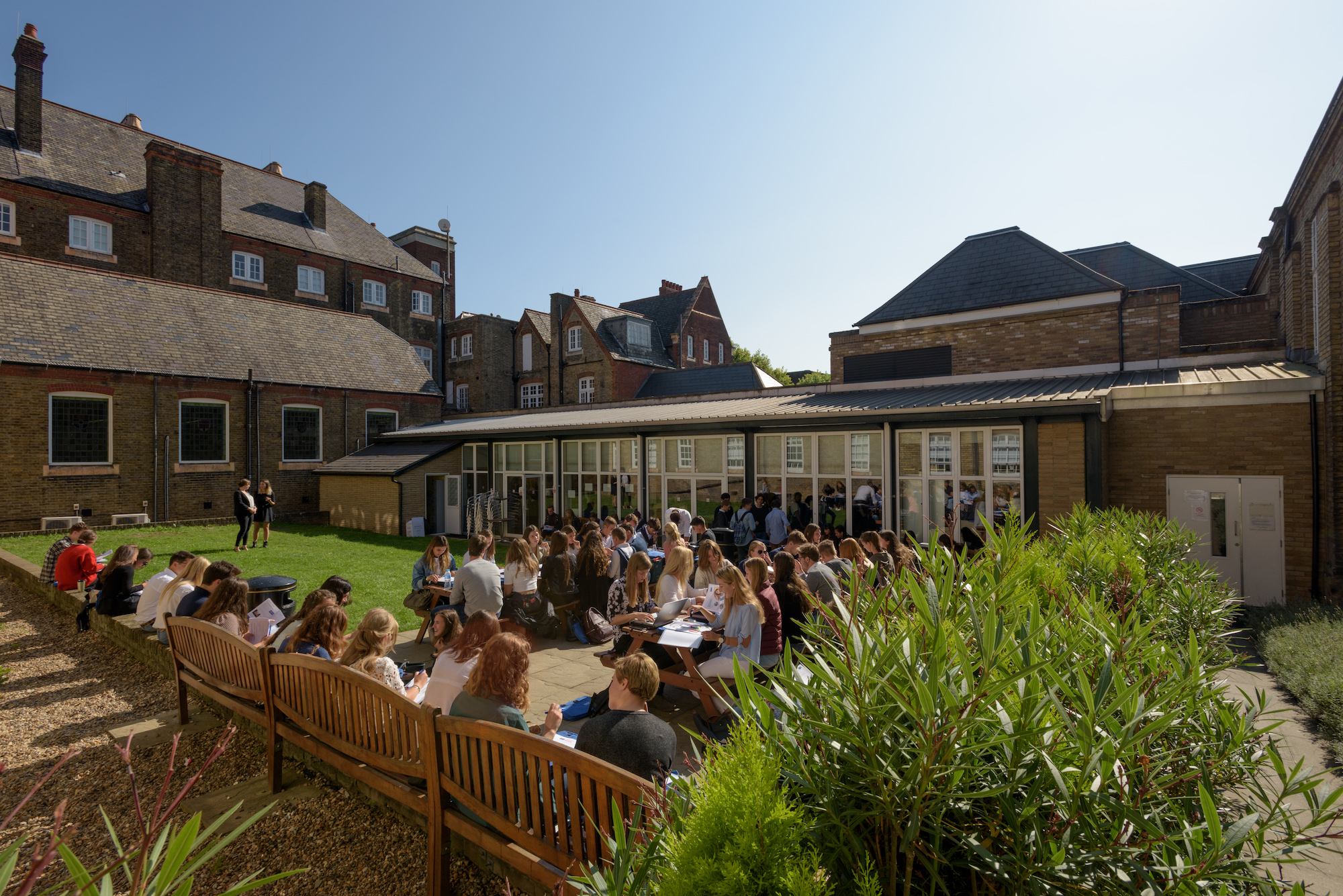 ESCP Business School (est. 1819) is proud to announce its place in the short list of the Times Higher Education Awards for 2013.
"We have been in the UK for 40 years now. This nomination recognises our ongoing efforts to continue to grow, innovate and reach out to the academic, student and business communities. We are very proud to have been short-listed," said Dr Patrick Gougeon, ESCP Business School 's UK Director.
The awards focus on achievements in higher education for the academic year 2011-12. During this time ESCP Business School launched two new London-based research centres for Energy Management and Creativity Marketing, in parallel with new postgraduate Programmes and executive Master degrees in the subjects.
Through a series of related seminars, conferences, newsletters and blogs, the School has built new networks and increased its contribution to the UK academic scene, as well as enriching its offer to students on all programmes.
Since the 2011/12 academic year, ESCP Business School has continued to evolve. Its portfolio of postgraduate and executive programmes has continued to grow (in collaboration with its four other campuses in Paris, Berlin, Madrid and Torino), and the London campus is introducing a brand new 'open enrolment' offer for executive education. The School achieves high rankings in international surveys, and is one of the few in the world with triple accreditation from AMBA, EQUIS and the AACSB.
ESCP Business School 's nomination for Business School of the Year in the 2013 THE Awards shows that the first business school in the world retains the pioneering spirit of its founders and the leadership in cross-border business education that it established 40 years ago.
The awards dinner and ceremony will take place on Thursday 28 November at the Grosvenor House Hotel, Park Lane, London. THE Awards says: "It promises to be a spectacular event with over 1000 guests expected to attend, including government ministers and academic and university staff of every level from across the sector."
Information on the Awards including the full shortlists in all categories can be found here.
About ESCP Business School
Established in 1819, ESCP Business School is the world's oldest business school and has educated generations of leaders and pioneering thinkers. With its five urban campuses in Paris, London, Berlin, Madrid and Torino, ESCP Business School has a true European identity which enables the provision of a unique style of cross-cultural business education and a global perspective on international management issues. Triple-crown accredited (EQUIS, AMBA, AACSB), ESCP Business School welcomes 4,000 students and 5,000 executives from 90 different nations every year, offering them a wide range of general management and specialised programmes. The School's alumni network has 40,000 members in 150 countries and from 200 nationalities.