Does marketing reflect religion or does religion reflect marketing?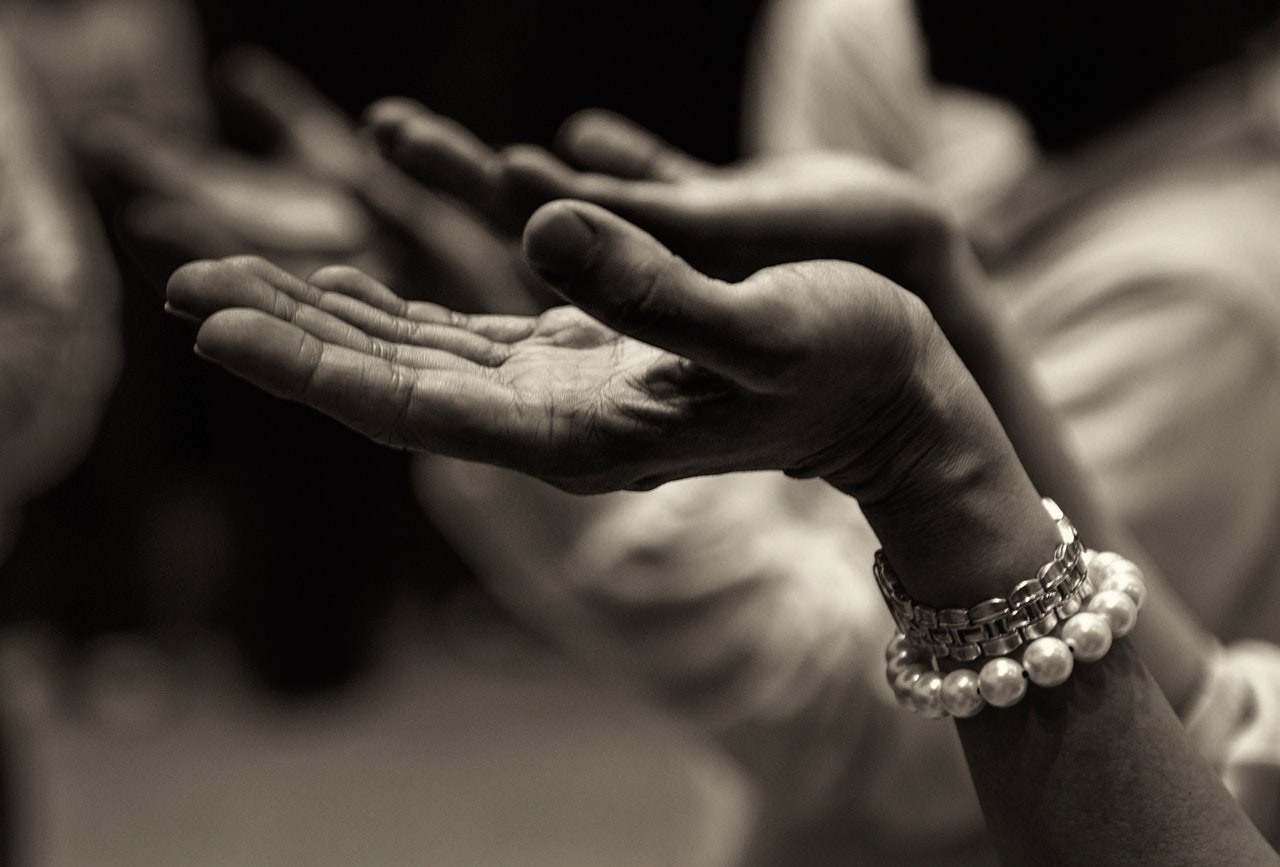 By Dr Tom van Laer
This week, my colleagues and I hosted Dr Elif Izberk-Bilgin of the University of Michigan-Dearborn. Elif has written some influential papers on consumer activism, or what is often termed consumerism, such as one in the Journal of Consumer Research in 2012 on the rise of consumerism in Muslims as a key component of an anti-globalization movement.
As we see increasing conflict between the Middle East and the West, in the working paper she presented as part of our academic research seminars Elif showed there is a rise in Muslim brands aimed specifically at the Muslim diaspora around the world. Al-Jazeera, the pan-Arab Qatari-based TV broadcaster, set its sights on Western markets, targeting non-Arab Muslims and covering more than just issues of Islamic interest with considerable success. HSBC, Citigroup, and Union Bank of Switzerland (UBS) all now offer Islamic banking products, not just to their Muslim customers wanting Sharia compliant mortgage, for example, but to non-Muslims interested in ethical banking practices.
In the postmodern world, opposing social forces exist. By this we can question whether marketing reflects religion or religion reflects marketing. In other words, are our spiritual needs reflected in advertising or is advertising reflected in our spiritual needs?
Useful links:
MSc in Marketing & Creativity
Creative London Summer Course