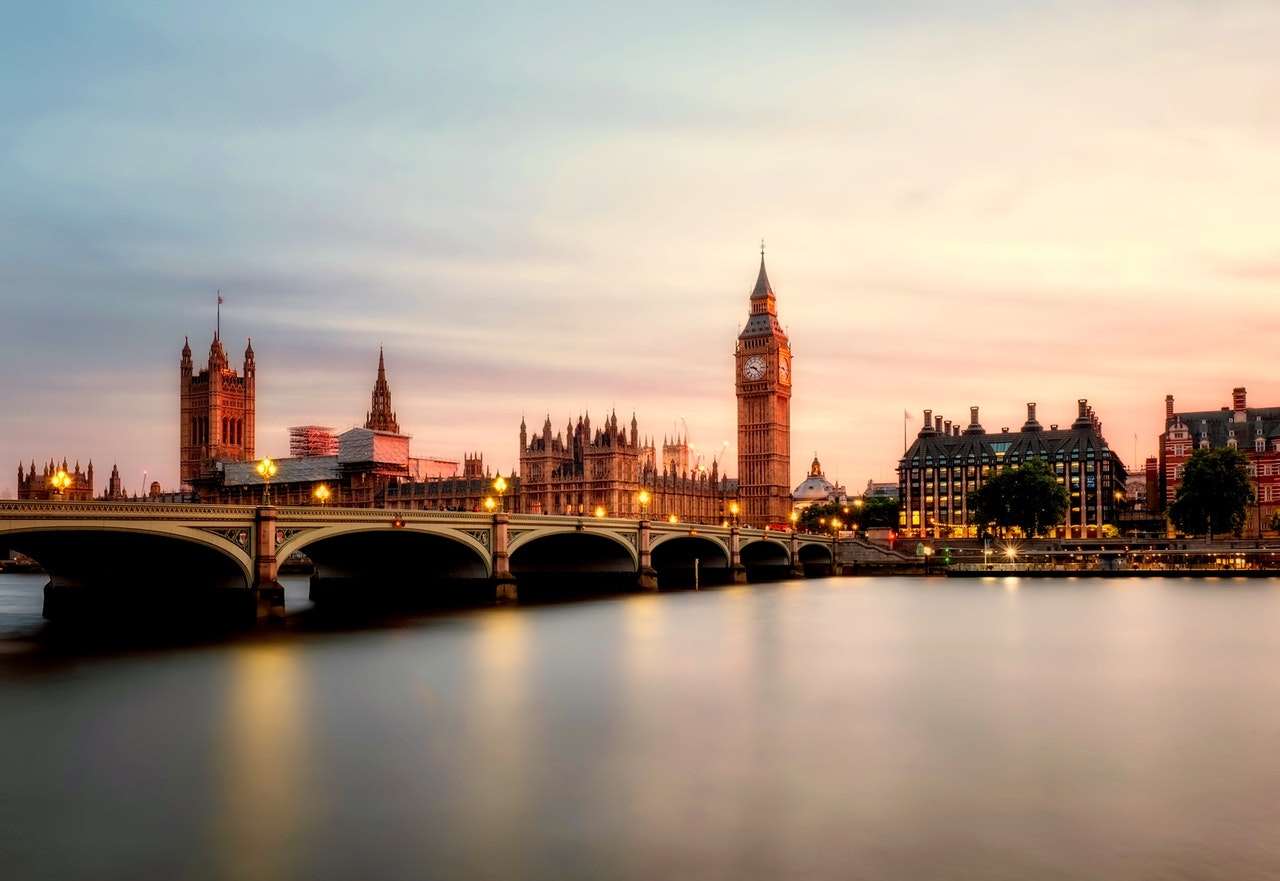 How to market a movement
October 9, 2015 @ 7:00 pm

-

9:00 pm
Overview
Start date  : 9 October 2015
Start time  : 07:00 pm
End time  : 09:00 pm
Location  :  ESCP Business School London Campus
ESCP Business School and its Creativity Marketing Centre hosted a fascinating discussion on "How to market a movement" with distinguished speakers Deborah Hale, MBE, Producer of the London 2012 Olympic and Paralympic Torch Relays, and Charlie Robertson, Founder of the Red Spider Brand Strategy Agency.
The rise of movement marketing is one of the most striking trends in communications today, whether dealing with cultural trends that develop spontaneously within society or, increasingly, the adoption and support of those movements by brands in order to generate differentiation and empathy. Certainly, the rules and practice of movement marketing need to be remade compared with traditional advertising or even sponsorship, and there is much new thinking for brands to absorb in this new discipline. Our two speakers bring a wealth of experience in this area from both a strategic and an implementational standpoint. This session promises to be crucial listening for anyone interested in the future trajectory of brand marketing and consumer co-creation.
The event took place on Friday, 9 October at 7.00pm at ESCP Business School London Campus. The talk was followed by a drinks reception, allowing attendees the opportunity to meet the speakers and network with other like-minded people.
Our Speakers
Deborah Hale, MBE, Producer of the London 2012 Olympic and Paralympic Torch Relays
Deborah Hale, was the Producer of the 2012 London Olympic and Paralympic Torch Relays, one of the UK's largest ever marketing campaigns. Prior to this, she was managing director of London Unlimited, the international marketing agency for 'Brand London'. She received an MBE in the 2013 New Year's Honours List.
In addition, she brings experience as Business Marketing Director for Facebook in EMEA, as communications director and part of the global executive management team at WPP-owned Red Cell Network and as SVP of marketing and communications for McCann-Erickson across EMEA.
This year, Deborah has been working as part of the Project Everyone team on the "Global Goals", a UN backed campaign to create awareness of the 17 Global Goals to end extreme poverty, fight inequality and injustice and  fix climate change by 2030.

Charlie Robertson, Founderof the Red Spider Brand Strategy Agency.

Civil Engineer turned advertising communications strategist who became Head of Planning at Bartle Bogle Hegarty in London before setting up Red Spider in 1994 as an independent international 'virtual' network on brand strategy consulting.
Clients have included LEGO, 3i venture capital, BBC, Coca Cola in China, Diageo, FOXTEL, Heineken, Lil-Lets in South Africa, National Australia Bank, P&G, Qantas, Unilever, and a variety of international advertising and design agencies in Japan, US, Europe and Australia. He has a growing interest in transformation of organisational culture to improve employee engagement – and ultimately well-being in the workplace and argues that strategy has to work at an individual conversational level.
He has won advertising effectiveness awards, lectured and tutored in strategy for the IPA in UK and 4A's in USA and run strategy workshops in Scandinavia, Germany, Switzerland, Australia, USA and Japan.
He was appointed an honorary member for life of the Account Planning Group in the UK, and was Executive in Residence at University of Oregon School of Advertising and Journalism and is published for work in creative strategy.